This is the official training class by Scrum Alliance to become a Certified ScrumMaster (CSM).
Scrum is a framework for Agile product development. In this class you will learn how to use the Scrum framework in an Agile project and how to work as a Scrum Master and Scrum team member. Throughout the class practical exercises and discussions will be applied in order to increase the learning.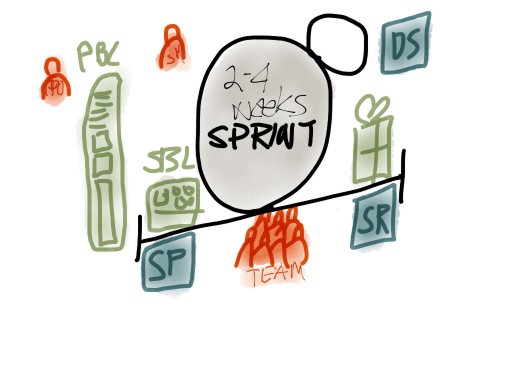 Participants will learn about Scrum roles, artifacts and meetings such as Product Backlog, Sprint Backlog, Daily Scrum, burndown charts and Retrospective as well as the challenges in implementing Scrum, including the required discipline and hard work.
Trainer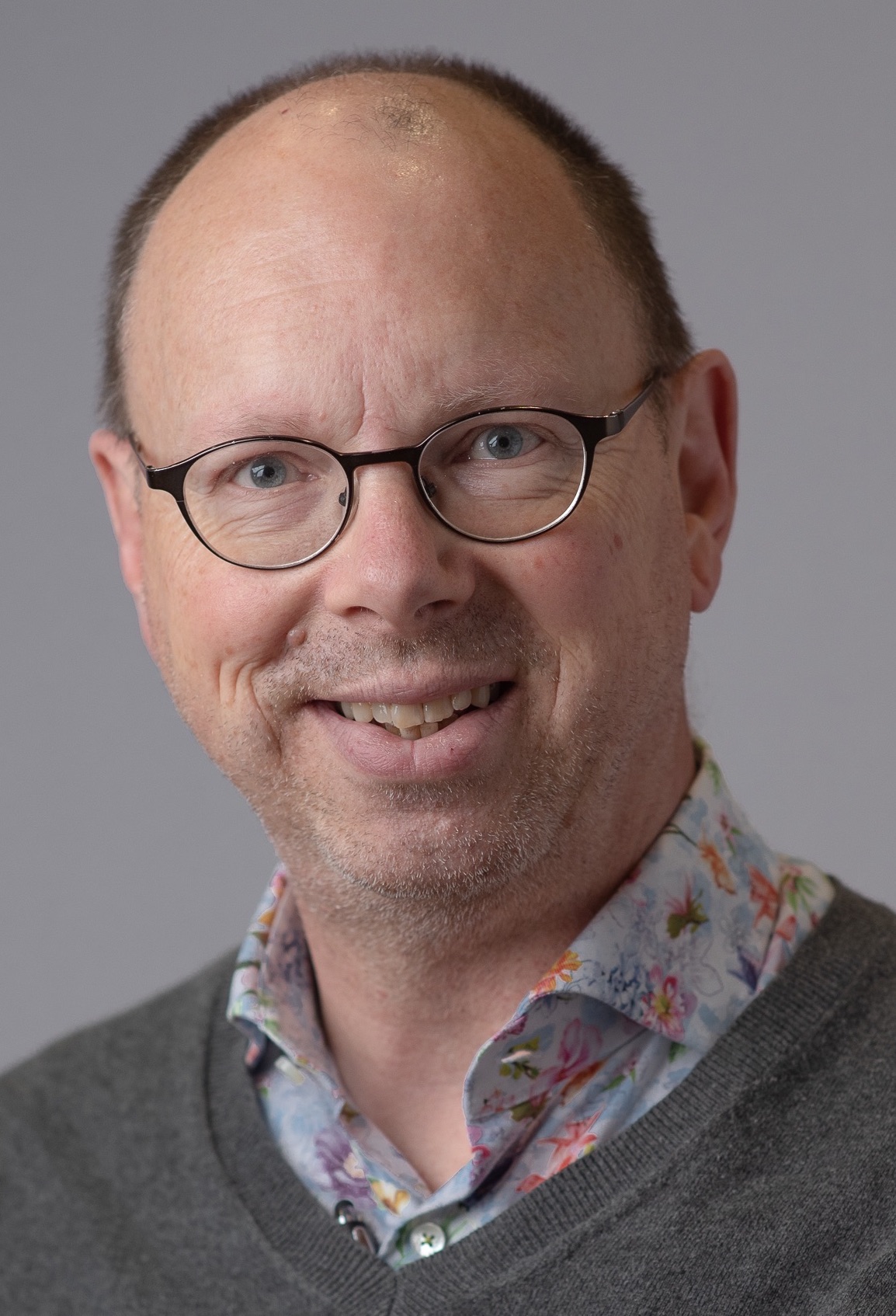 Arne Åhlander, by Scrum Alliance Certified Scrum Trainer (CST), has trained thousands of developers and managers in software best practices. In addition to being a CST, Arne is a veteran consultant and business developer in the Scandinavian IT industry.  He brings with him extensive experience from working in management teams, and has a track record of combining people, processes and products to successfully build and execute long term strategies.
Certification
To become a Certified ScrumMaster participants need to actively participate in a two day CSM training and to pass a CSM certification test online through Scrum Alliance.