In the Scrum for hardware class you will learn how to use Agile and the Scrum framework for hardware product development, and become a Certified ScrumMaster. Throughout the class you will learn about Scrum while building a hardware product. Together with reflections and discussions we will collaboratively increase the learning.
By focusing on using Scrum for hardware development, participants will learn about the Scrum framework, Scrum roles, artifacts and meetings such as Product Backlog, Sprint Backlog, Daily Scrum, burndown charts and Retrospective as well as the challenges in implementing Scrum. This includes the required discipline and hard work. We will put attention on how to address the specific challenges you will encounter when working according to Scrum in a hardware environment.
In addition to the above, participants will learn how to work as a ScrumMaster, learn about facilitation and coaching to be the best possible ScrumMaster and being of service to the Development team, the Product Owner and the rest of the organization.
Agenda
Day 1
Scrum History
Industry examples
Scrum Framework
Concept of Minimum Viable Product (MVP)
Scrum for HW:

High Level Plan
Committment Point

Sprint Increment
Sprint Goal
Definition of Done
How to Plan a Sprint
Set up Team
Create first product backlog
Day 2
Practical work in sprints
Sprint Review
Sprint Retrospective
Reflections and discussions
Who should attend?
Anyone involved in hardware development. ScrumMasters, developers, testers, team members, architects, project managers, sub project managers, managers and others interested in product development and Scrum.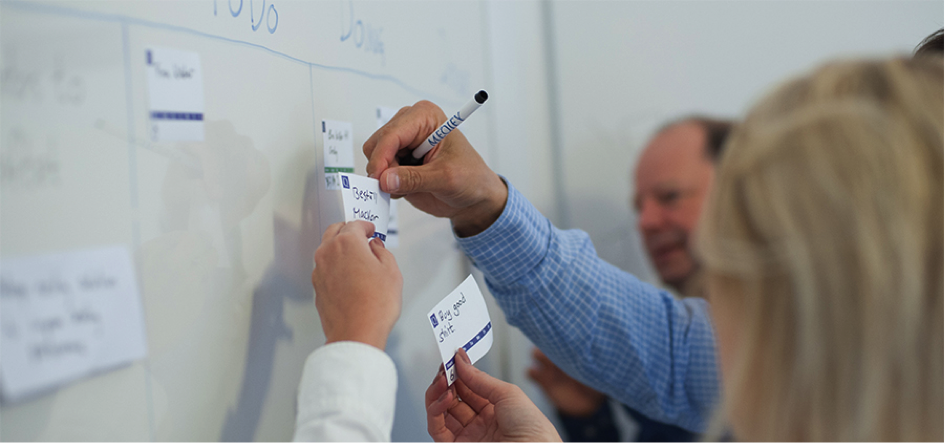 Trainers
Arne Åhlander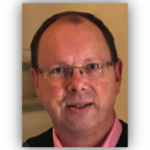 Arne has a deep background in Agile development and in particular Scrum. He is a veteran consultant and business developer in the Scandinavian IT industry with additional global experience in Europe and Asia. Arne brings with him extensive experience from working in management teams, and he has a track record of combining people, processes and products to successfully build and execute long term strategies. For over 20 years, Arne has helped industry leaders such as Ericsson, Telenor, Telia, ABB, Volvo and Saab. He is a Certified Scrum Trainer, Training from the Back of the Room Certified Trainer and has personally trained thousand of team members and managers in Scrum and Agile product development.
Stefan Magnusson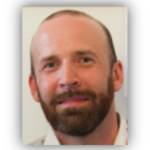 Stefan has several years of experience as Agile Coach and ScrumMaster. Stefan has focused on creating and implementing agile ways of working for embedded systems and has beend driving our Scrum for hardware development Stefan is Advanced Certified ScrumMaster (A-CSM), Professional Scrum Master (PSM-l) and SAFe 4 Agilist.
.
.
Our vision for the class
For organizations and individuals using or interested in using Scrum to manage and control hardware development.
Scrum for Hardware is a Certified ScrumMaster (CSM) class, focusing on using Scrum to manage and control hardware development.
Unlike other Certified ScrumMaster classes Scrum for Hardware:
is run by two trainers with experience from building hardware products,
focuses on the special challenges involved in using Scrum for hardware
participants will practice Scrum by solving a real problem and building a solution including hardware
Scrum for Hardware is based upon a real world problem, participants get to build a product including all it's parts, and get knowledge in using Scrum for hardware development guided by trainers with experience of building embedded and hardware products.